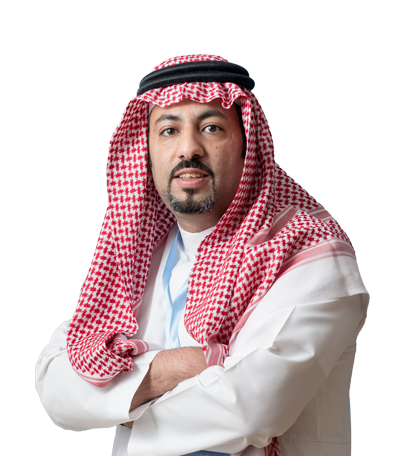 Feras joined AK Al Muhaidib & Sons Group in 2013 and is a Portfolio Manager leading Group building materials and contracting investments. Prior to this he was management consultancy Booz & Company from 2011-2013, and a Project Engineering with Saudi Aramco from 2003-2011. Feras is a Board member of Masdar Building Materials, Muheel Facilities Management Co., and Arnon Plastics Company.

Feras possesses high leadership skills in addition to financial planning skills and the development and implementation of businesses with high strategic visions.

Mr. Feras holds BSc in Electrical Engineering from Colorado School of Mines and Master's in business administration from the London Business School.